Halloween season is finally upon us, and we couldn't be more excited! In Baton Rouge, there are endless ways to celebrate the spookiest time of the year, and we're here to help you choose. In the blog post below, Price LeBlanc Toyota will highlight some of the best Halloween events in 2018 around Baton Rouge!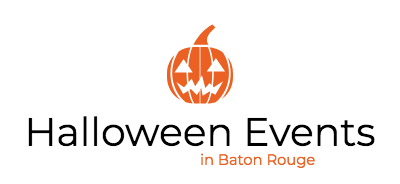 Baton Rouge, LA
When it comes to Halloween in Baton Rouge, the name Fifolet has become synonymous with the holiday. With over a week of parties and spooktaculars, this is one event you'll want to partake in.
Baton Rouge, LA
If you're looking to really get your blood pumping this Halloween, why not go for a fun run at the start? The Pumpkin Pi race is an appropriate 3.14 miles and a great way to see the city during the holiday on October 27th!
Downtown Baton Rouge
Baton Rouge, LA
Finally, what's Halloween without a great parade? Head to downtown Baton Rouge to check out some amazing floats and even better costumes on Saturday, October 27th!
We hope that your Halloween is incredible and that your costumes are even better! In the meantime, if you're in the market for a new vehicle this October, you can view our new inventory
here
. Be sure to
contact us
if you happen to have any questions!