Ready for one last long weekend to close out the summer in Baton Rouge? We know you are! Still, all of the options around Labor Day can be pretty overwhelming, and we're thankfully here to help you out. In the blog post below, learn all about the best Labor Day weekend events in Baton Rouge.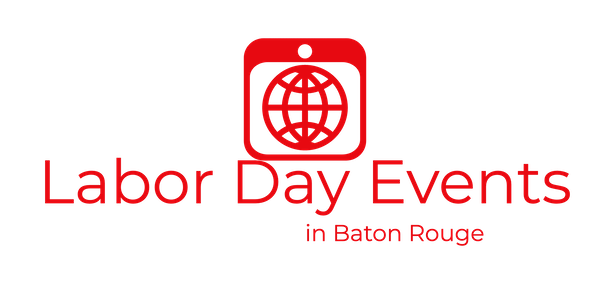 Tiger Stadium
Baton Rouge, LA
It's the most wonderful time of the year! Tigers football makes its triumphant return against Georgia Southern on Saturday, August 31st at 6:30PM, and you know you want to be there!
Shaw Center for the Arts
Baton Rouge, LA
Celebrate Labor Day weekend in style by heading downtown! Enjoy your Sunday and the prospect of a Monday off with a lovely view of a sunset by the mighty Mississippi. Admission starts at $20.
Belle of Baton Rouge Casino
Baton Rouge, LA
Ready to support your local fashion vendors? Head to the Belle of Baton Rouge Casino on Saturday to get some terrific wares for your hair and more during the "Our Thyme" Fashion and Hair show!