July is about much more than barbecues if you ask us (although those are important, too)! This month brings plenty of fantastic happenings and events here in Baton Rouge, and Price LeBlanc Toyota can help you choose some of the best ones. In the blog post below, learn about some great events happening in Baton Rouge this month!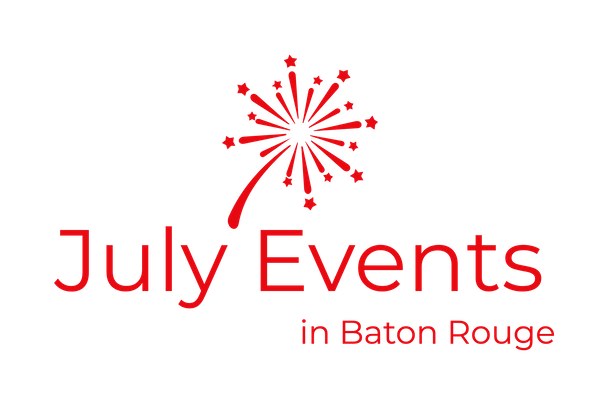 Louisiana Art & Science Museum
Baton Rouge, LA
It's somehow been 50 years since we first landed on the Moon, and there's still plenty to learn about such a historic event. Stop by the Louisiana Art & Science Museum on July 20th to learn all about Apollo 11 and more. $9 for adults, $7.50 for kids.
Baton Rouge Zoo
Baton Rouge, LA
Let's face it, it's mighty warm out these days. You can still enjoy the Baton Rouge Zoo in style on July 20th with some amazing frozen treats and educational experiences about animal wellness.
Martin Wine Cellar
Baton Rouge, LA
Martin Wine Cellar celebrates its 5th annual Light Night, and you budding sommeliers won't want to miss it! There will be over 20 wines to choose from plus some amazing snacks as well on July 27th.