Here at Price LeBlanc Toyota, there's nothing we love more than making our customers happy and giving you the best service possible. Thankfully, it looks like y'all might love us back! We've been nominated for
multiple Best of Ascension awards in 2019
, but we haven't won quite yet, so we need your help! In the blog post below, learn how to help us win these great awards that reflect our commitment to excellence!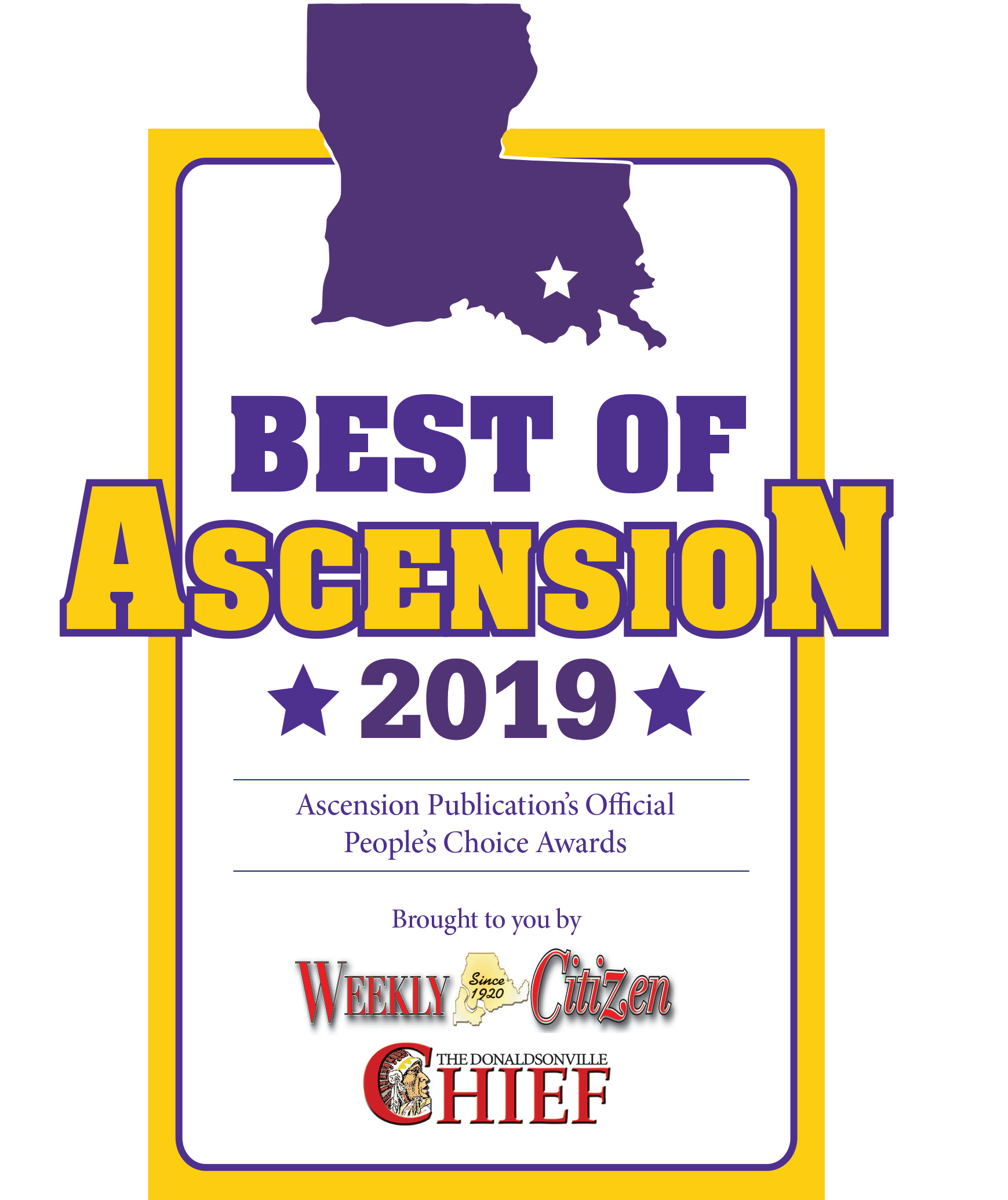 We're so proud to be nominated for these awards, and we hope you'll vote for us if you've been enjoying shopping and service with us! You can vote for us by filling out your answers
here
. Specifically, we've been nominated in the following categories:
Best Auto Dealer Service Department
Best New Car Dealer
Voting will conclude on October 4th, so we hope you'll give us your ringing endorsement by then! Remember that you can vote for us
here
or view our new inventory
here
. As always, you can contact us with any questions
here
.