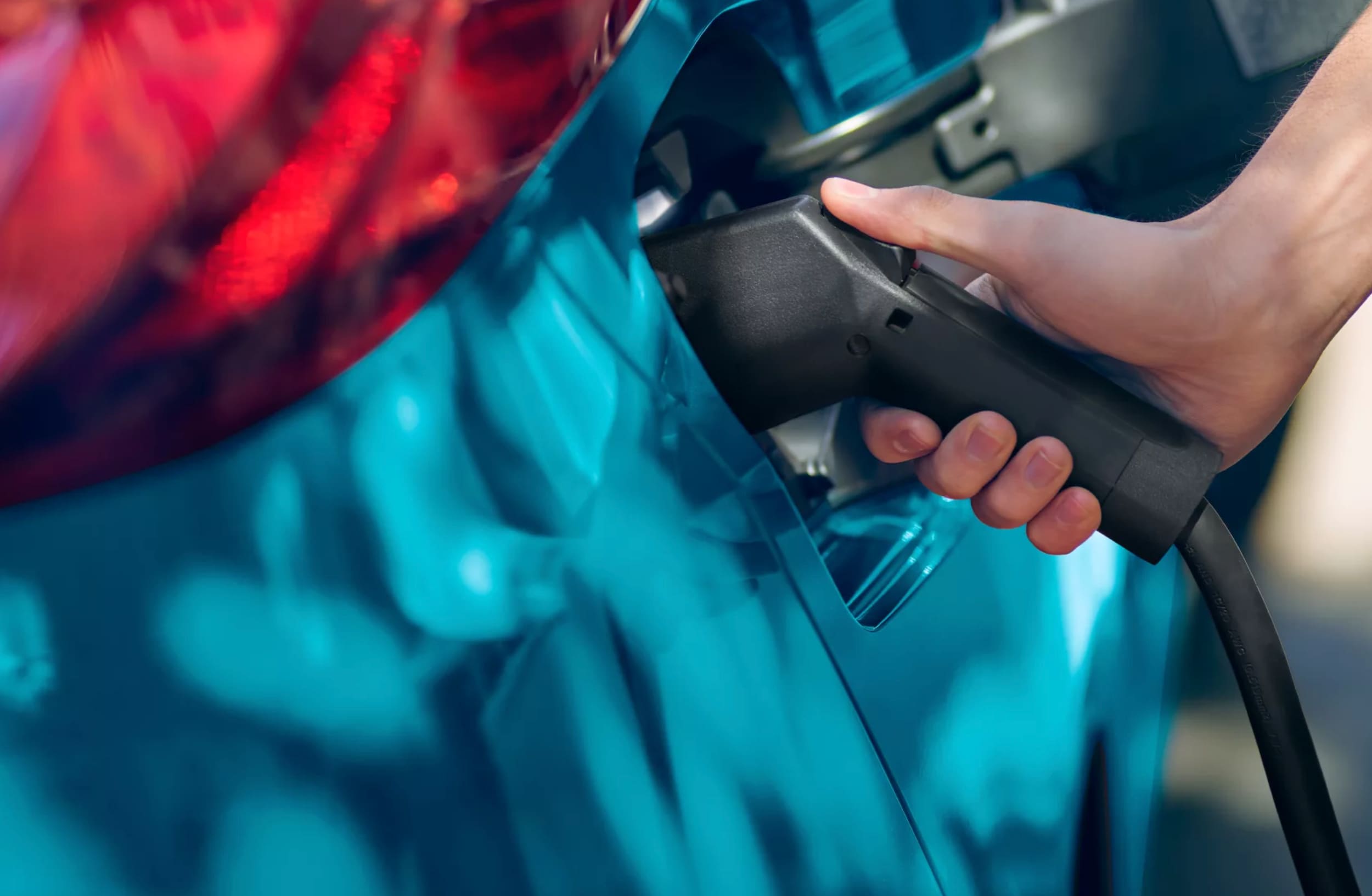 With increasing gas prices, a lot of people are considering switching to non-traditional types of vehicles. But what's the difference between a plugin hybrid, an EV, or even an alternative fuel vehicle?
EV
Stands for Electric Vehicle

Powered entirely by battery

Useful mainly for commuting or short trips around town

Must be charged for several hours to "fill up"
Plugin Hybrid
A gas- and electric-powered vehicle

Can be powered by its battery entirely

Uses a small gas engine for performance or range

Can charge the battery through its gas engine or by plugging into an outlet
Hybrid
A vehicle that uses both gasoline and battery power, sometimes both, or either, depending on the driving style

The battery is charged by the gas engine

Usually cannot be plugged in
Alternative fuel
A vehicle that uses a fuel source other than gasoline or electricity, generally hydrogen or natural gas

These can vary significantly, and we suggest doing additional research into each individual model
If you have more questions about what type of vehicle is best for you, our sales staff will be happy to assist! We're at 13250 Airline Highway, Baton Rouge, LA 70817, or you can call us at (225) 267-9109 to set up an appointment. We're open Monday - Saturday, 8:30 AM - 8:00 PM. You can also check our inventory online from the convenience of your home anytime. Price LeBlanc Toyota is proud to serve our neighbors in the Baton Rouge, Gonzales, Prairieville, and Denham Springs area.